The roots of the Paralympic movement can be traced back to 1948 when Sir Ludwig Guttmann organized a series of competitions involving WWII veterans in Stoke Mandeville, England. The event took on an international flavor four years later when disabled athletes from the Netherlands joined in the contest.
The first games modeled after the Olympics took place in Rome in 1960 where 400 athletes from 23 countries competed. The Paralympic Games have always been held in the same year as the Olympic Games. Starting with the Seoul Games in 1988, the Paralympics have also been held in the same venues as the Olympics.
Top Paralympic athletes are coming within seconds of Olympic times. When you see them in action, it's obvious that "disability" is an irrelevant term.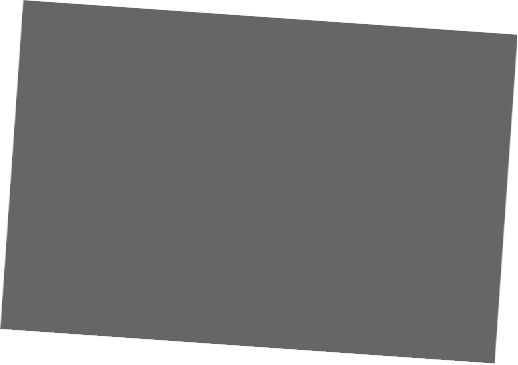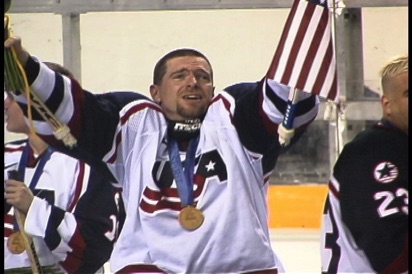 Drawing the best and the
brightest from the world of athletes with disabilities, the Paralymic Games have grown into one of sports' premier events. The Summer Paralympic Games are the second largest sporting event in the world. The 2020 Summer Games in Tokyo, Japan attracted over 4400 competitors from 162 countries.